Three Brothers Mechanical: The Fastest & Most Robust Plumbing and HVAC Service Around
Three Brothers Mechanical is an HVAC and plumbing installation and repair company, working on both residential and commercial projects since 1992. We are a minority-owned business, committed to both quality work and affordable pricing.
We have purposefully kept ourselves as a mid-sized business to provide the most personalized plumbing and HVAC service and installation services possible. Customer satisfaction means the world to us – and you'll notice it from the way we stock our trucks so we can fix your issues right away to the fact that we're available for your plumbing and HVAC emergencies.
Our business is delighting our customers. Dealing with your HVAC and plumbing issues just happens to be how we do it!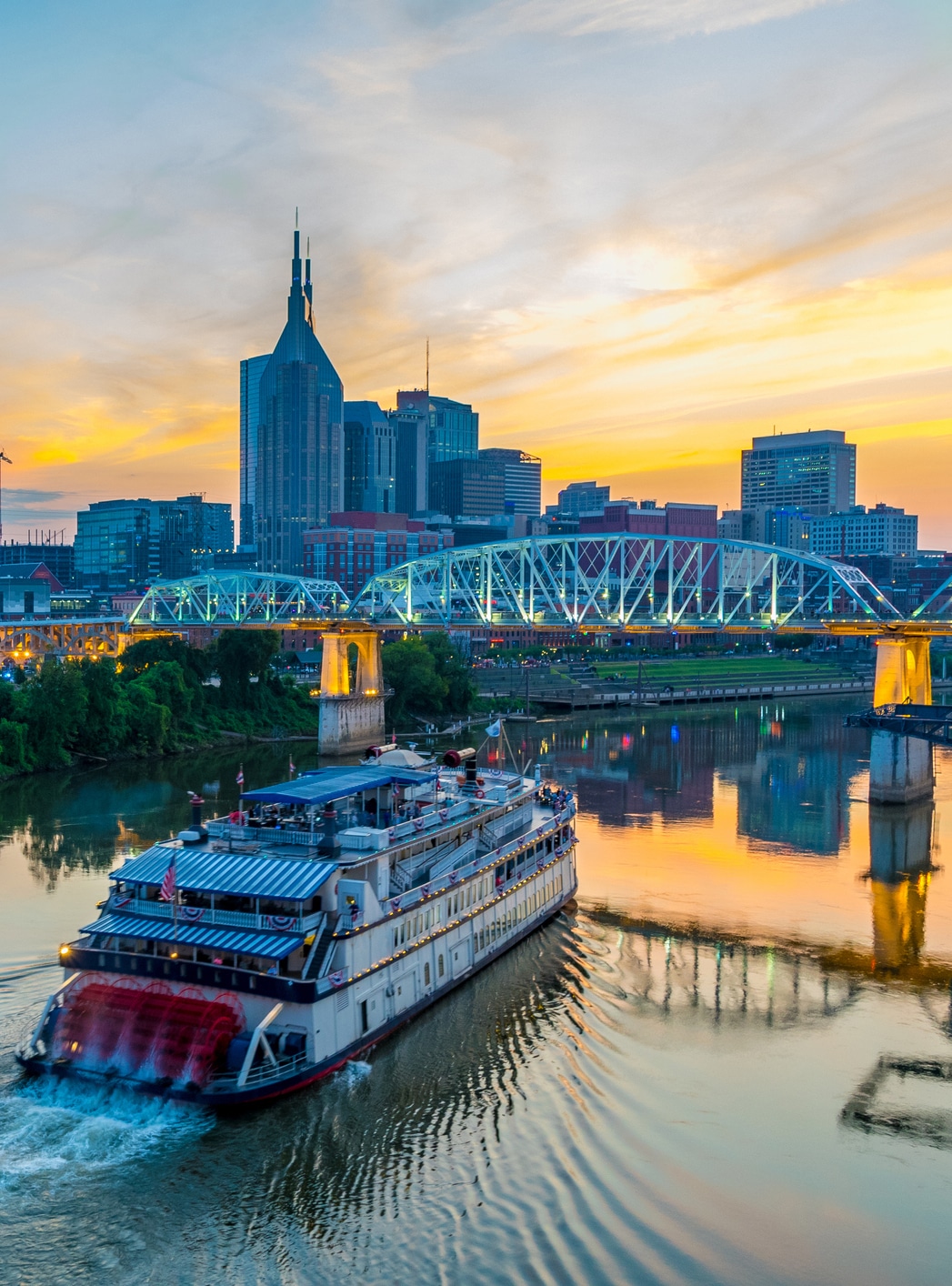 Serving Nashville, TN, and surrounding areas with pride
We aren't a conglomerate or a chain business – we are neighbors–we live in your cities and shop in your towns. We are proud to be Nashville's hometown supplier of plumbing and HVAC services, and we'd like the chance to win your business too. 
Working in and around Nashville, Hendersonville, Gallatin, Portland, Goodlettsville, and Whitehouse (just to name a few), we have developed a reputation of excellence and professionalism. We'll show up when we say we will. We'll fix your issues with the latest technology and diagnostic equipment. And we'll work around the clock to ensure that your needs are taken care of when you need us most.
Trust Three Brothers Mechanical to satisfy your HVAC and plumbing needs with enthusiasm and care!